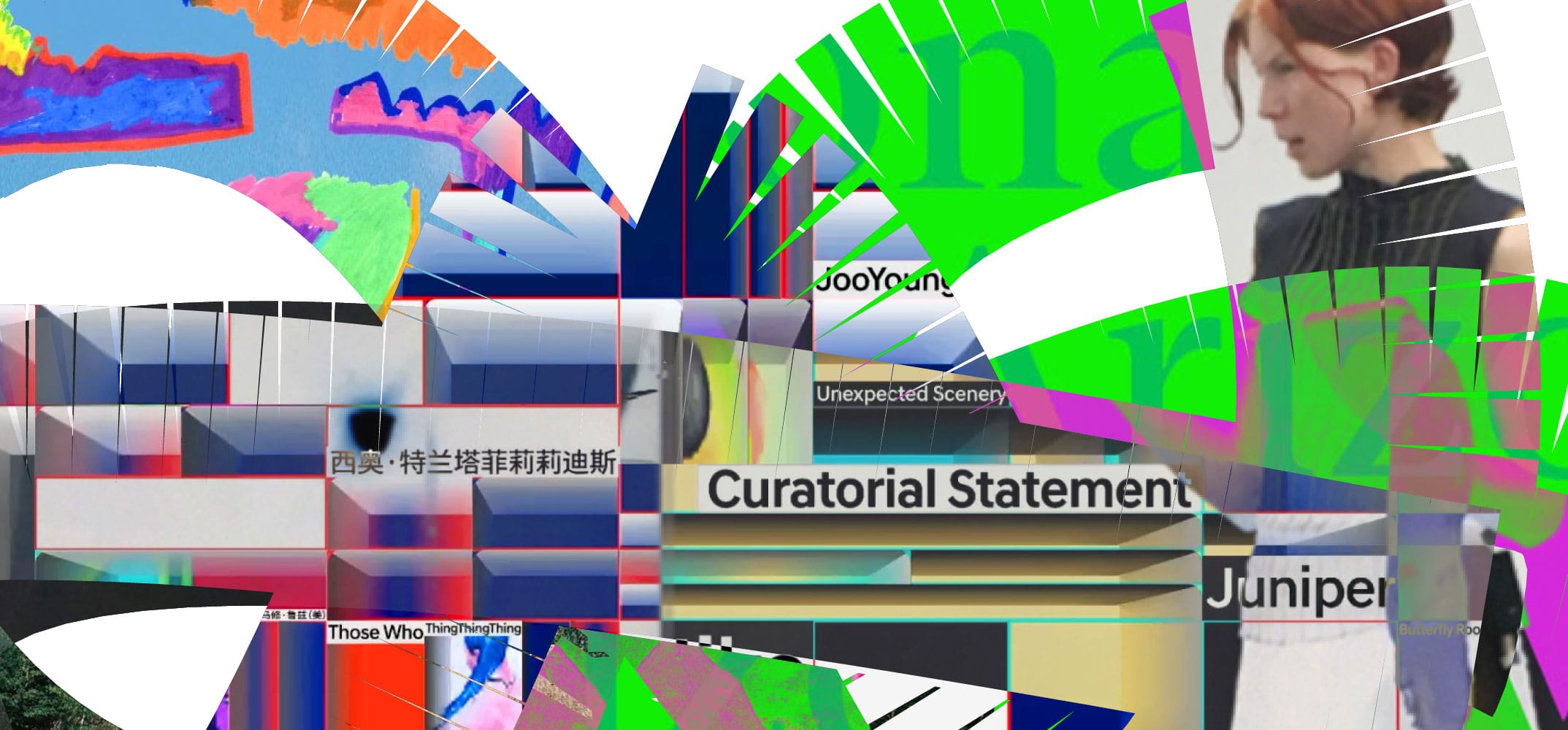 24-26 March 2022
Beckmans College of Design
Stockholm, Sweden
The next iteration of the Post Design Festival unfolds across four chapters taking place between Spring 2022 and Autumn 2023. By digging deep into the theme of "entanglement," we'll unravel the intersections, interconnections, and invisible strings that give shape to our visual and political surroundings. At Beckmans College of Design, our first chapter will think through the entanglements that influence and give shape to our creative lives and practices.
Design is never neutral: Methods, tools, education, and creative practices are enmeshed with politics, ideology, and an interconnection of histories. What does it mean to take those knots seriously, and what can we learn from practitioners tangled up in disciplines?
We hope to explore these question over three days with a workshop, exhibition, and symposium, bringing together local and international speakers, students, organizers, teachers, and more. Digital participation is possible via live stream, and we'll be sharing videos, workshop results, and other forms of documentation on this site at a later date—preserving our trajectory for when we pick up our theme again in the chapters to come.
Thursday 24 March
Student workshop
w/ Nejc Prah
Sponsored by Glyphs App
Friday 25 March
Student workshop
w/ Nejc Prah

Sponsored by Glyphs App

Opening event:
Nejc Prah

Hotel Birokrat
Saturday 26 March
Elias Hanzer

The Head of an Ox

Matilda Tjäder

Designing Fictional Worlds

Yehwan Song

Unfriendly User-Friendliness

Closing remarks

and tangly reflections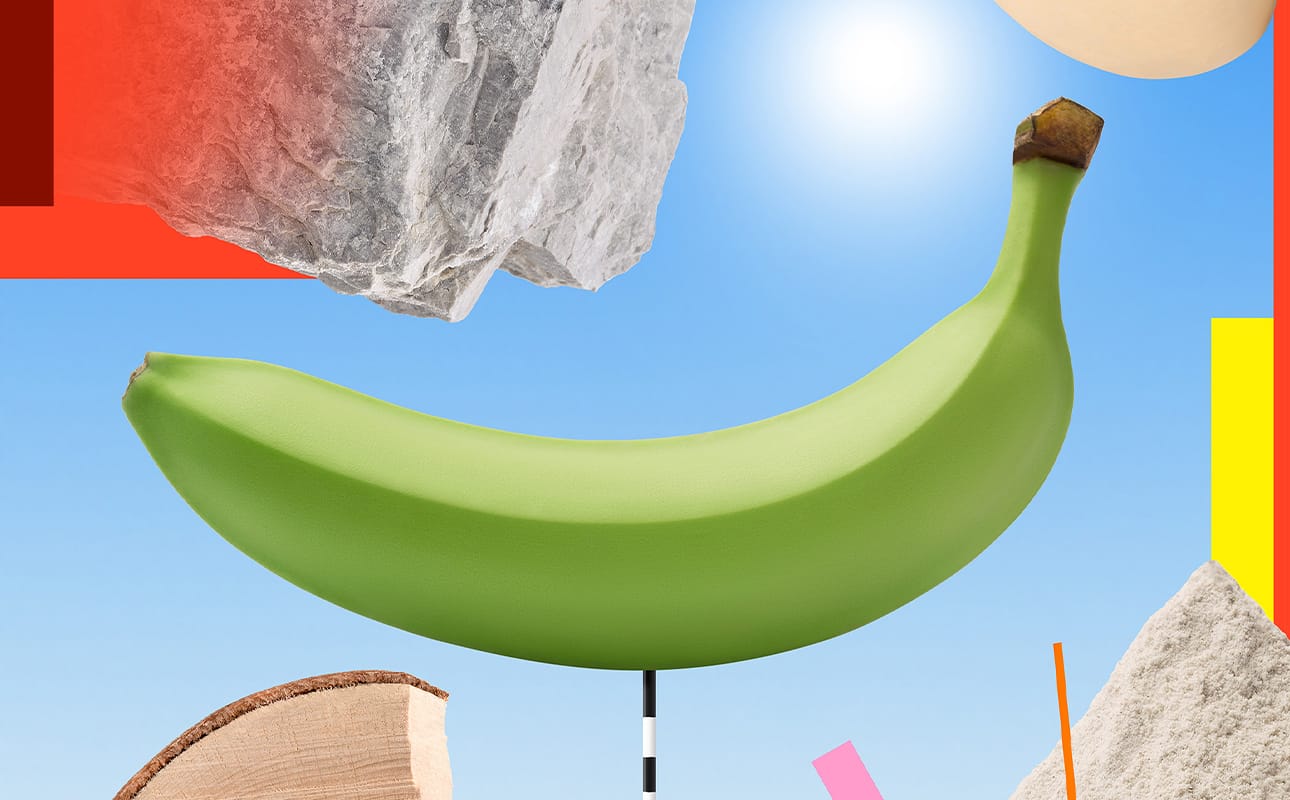 We love Nejc's tangly, maximalist visual tactics, which take viewers to new places and break away from the typical workings of a poster or identity. Nejc himself is a Slovenian designer who works with a wide range of clients and occasionally teaches at the Academy in Ljubljana. Before starting his own studio in 2019, he worked as an art director at Bloomberg Businessweek in New York. Nejc will not only be speaking at the Tangle, but also running our workshop for design students at Beckmans (secret tip: make sure you're wearing something with pockets).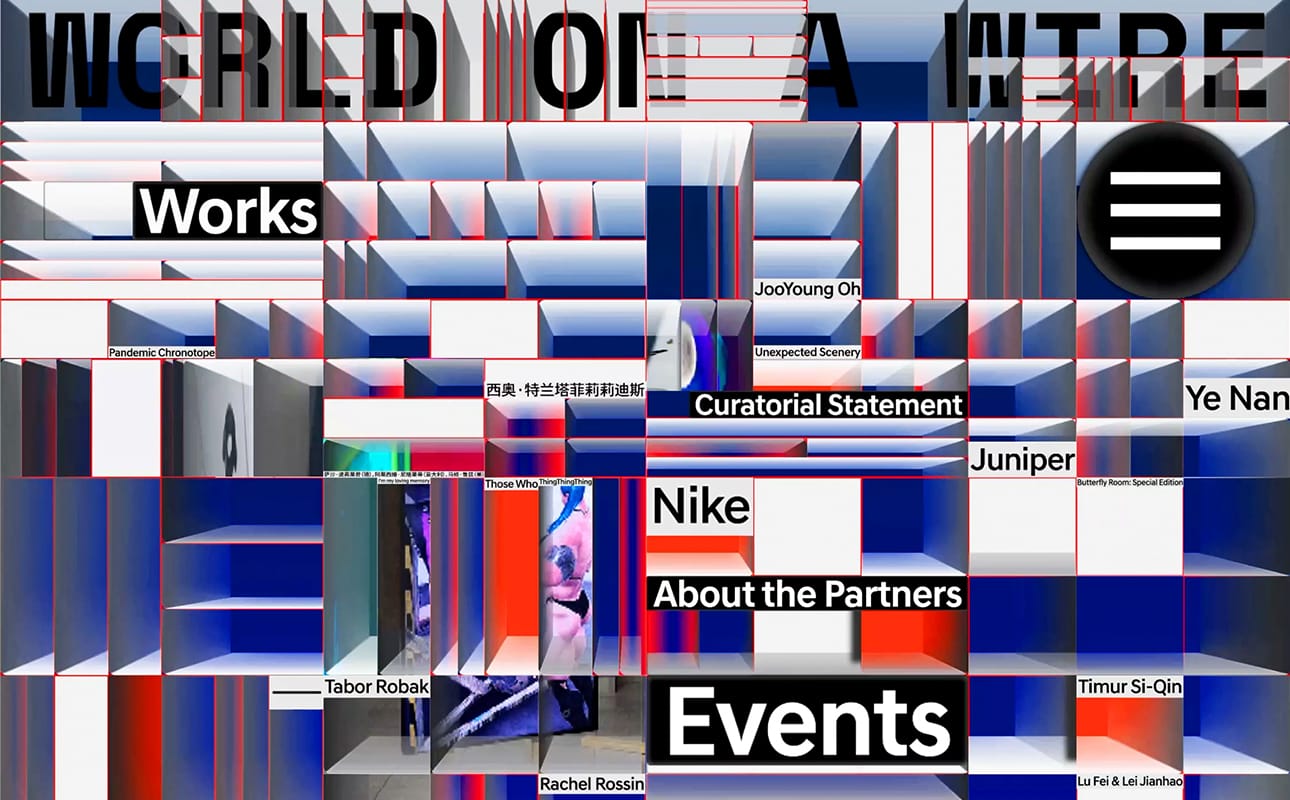 Coming at digital technology with a critical eye, and investigating the ways in which tech shapes and gives shape to our creative practices today, Yehwan will be talking about the tangly ways her practice transgresses static and templated web design. Based in Seoul, the Korean web designer pursues multiplicity rather than consistency, and challenges the notion of user-friendlessness and efficiency online. In our increasingly networked times, we're excited to hear about breaking from and critically engaging with our webbed surroundings.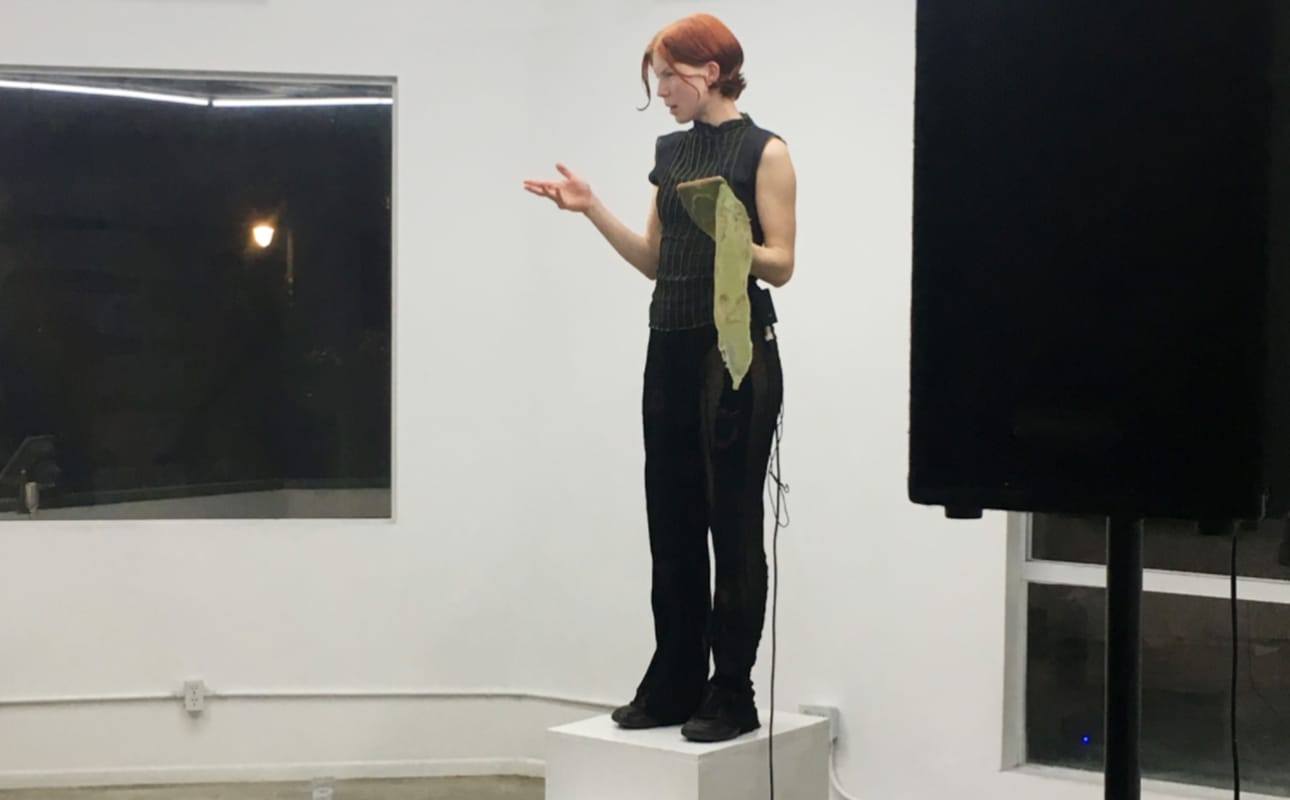 Building fictional worlds through sound, performance, and moving image is the thread that binds Matilda's multidisciplinary practice together. In her work, the Swedish artist develops experimental, deeply imaginative environments where the familiar interfaces with unknown, the individual with the collective, and memories with the absence of sentience. We're looking forward to getting lost in the stories she webs and weaves, whether ambient or absurd.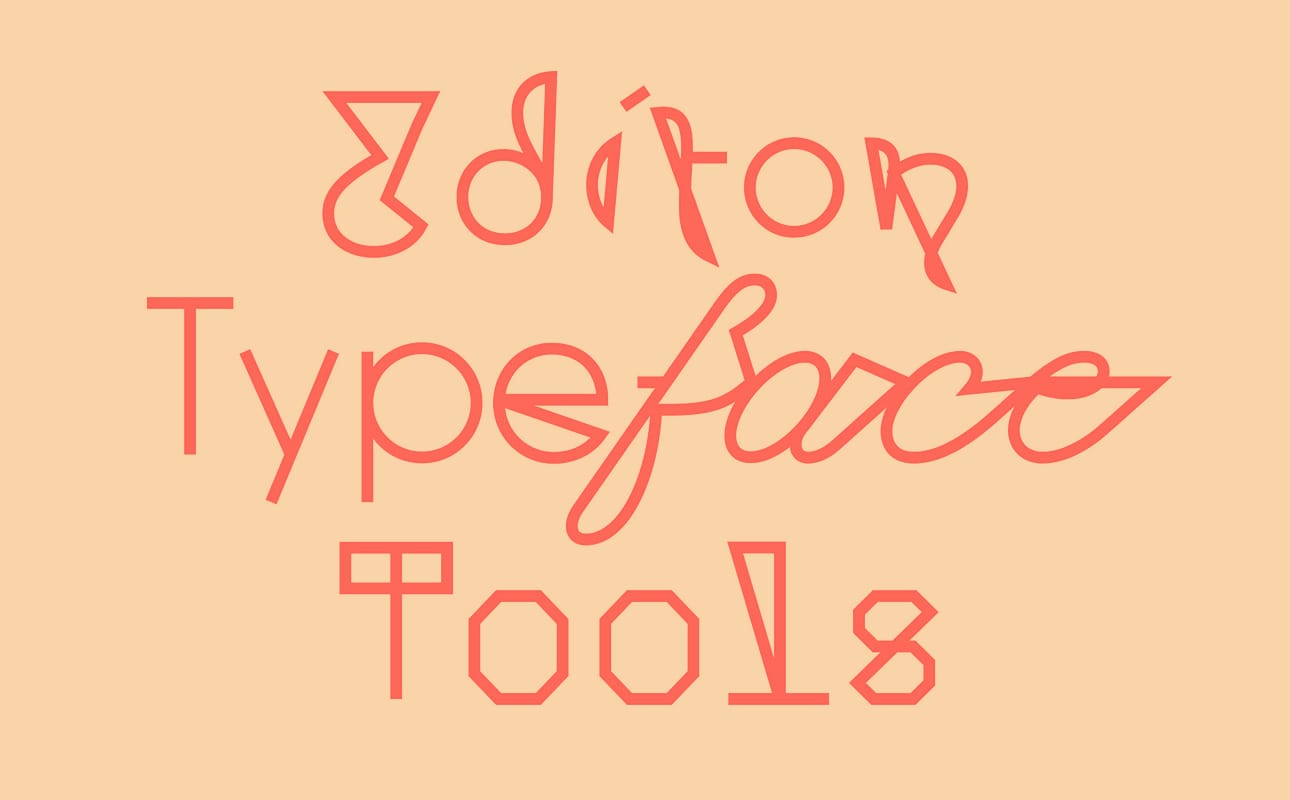 Approaching type as a generative tool that forms the base for infinite, entangled shapes, Elias is a German type and graphic designer currently based in Berlin. His recent typeface release with Dinamo, ABC Arizona, is the first ever sans-to-serif "superfamily" packed into one single font file. Alongside drawing typefaces, he co-runs Hanzer Liccini with Lucas Liccini, a studio for graphic design and typography. Elias will be talking about all the ways that technology and type can intermingle.
VENUE
Beckmans College of Design in the heart of Stockholm is devoted to promoting the knowledge that is associated with praxis-based design on an artistic foundation by practice, research and questioning.
beckmans.se↗
LOCATION
Beckmans College of Design
Brahegatan 10, 114 37
Stockholm, Sweden
Google Maps↗
PARTICIPATION
Buy a ticket to attend the symposium in Stockholm or digitally via our online stream.
Tickets↗
COVID-19 CONSIDERATIONS
This event will take place in line with local restrictions in Sweden, which can be found here. In addition, we encourage all participants to wash hands regularly, test regularly if possible, and generally be mindful and respectful of one another's circumstances and those that are vulnerable.