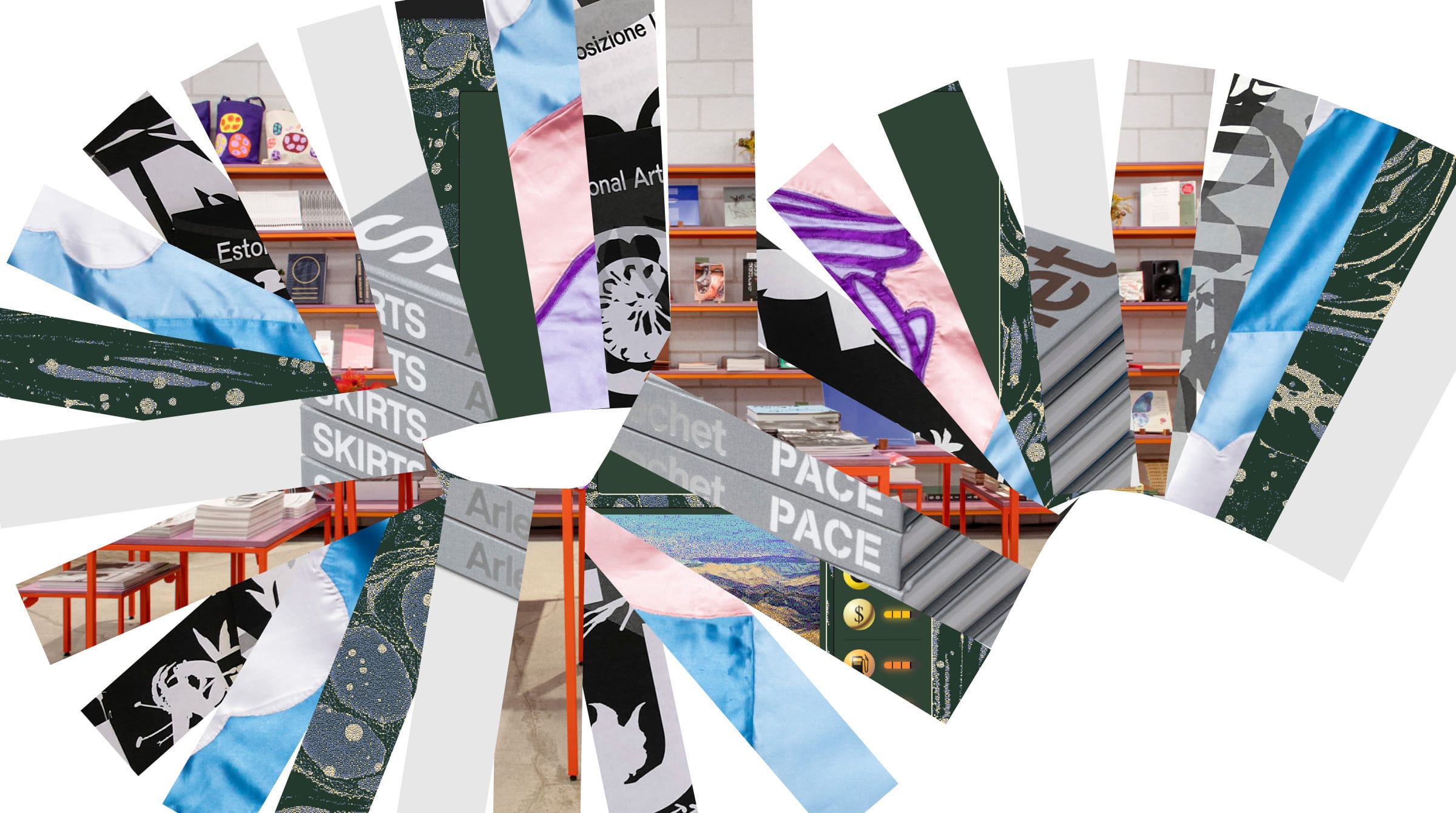 8-9 September 2023
Designmuseo
Helsinki, Finland
The newest iteration of the Post Design Festival unfolds across four chapters taking place between Spring 2022 and Autumn 2023. By digging deep into the theme of "entanglement," we unravel the intersections, interconnections, and invisible strings that give shape to our visual and political surroundings.

At Designmuseo in Helsinki, we'll think about how design often finds itself tasked with constructing an illusion of authority and control—tangible and intangible.
What are the boundaries of our agency as visual makers? What forces are enmeshed in, and perpetuated by creative practices, creative work structures and the images we produce and consume?

We'll explore the theme of "Power" through a handful of participatory and performative talks as well as social events hosted in collaboration with the local community, bringing together international speakers, design professionals, students, organisers, and more. After the event we'll be sharing videos, festival reports, and other forms of documentation on this site—preserving our trajectory and thread together narratives between all four chapters of the travelling Post Design Tangle festival programme.
Friday 8 Sept
Power Bar

Hosted by Multipöly with drinks by Helsinki Distilling Company
Saturday 9 Sept
Registration
At Designmuseo
Opening remarks
By Post.Design team
Power Party
Co-hosted with MYÖS Collective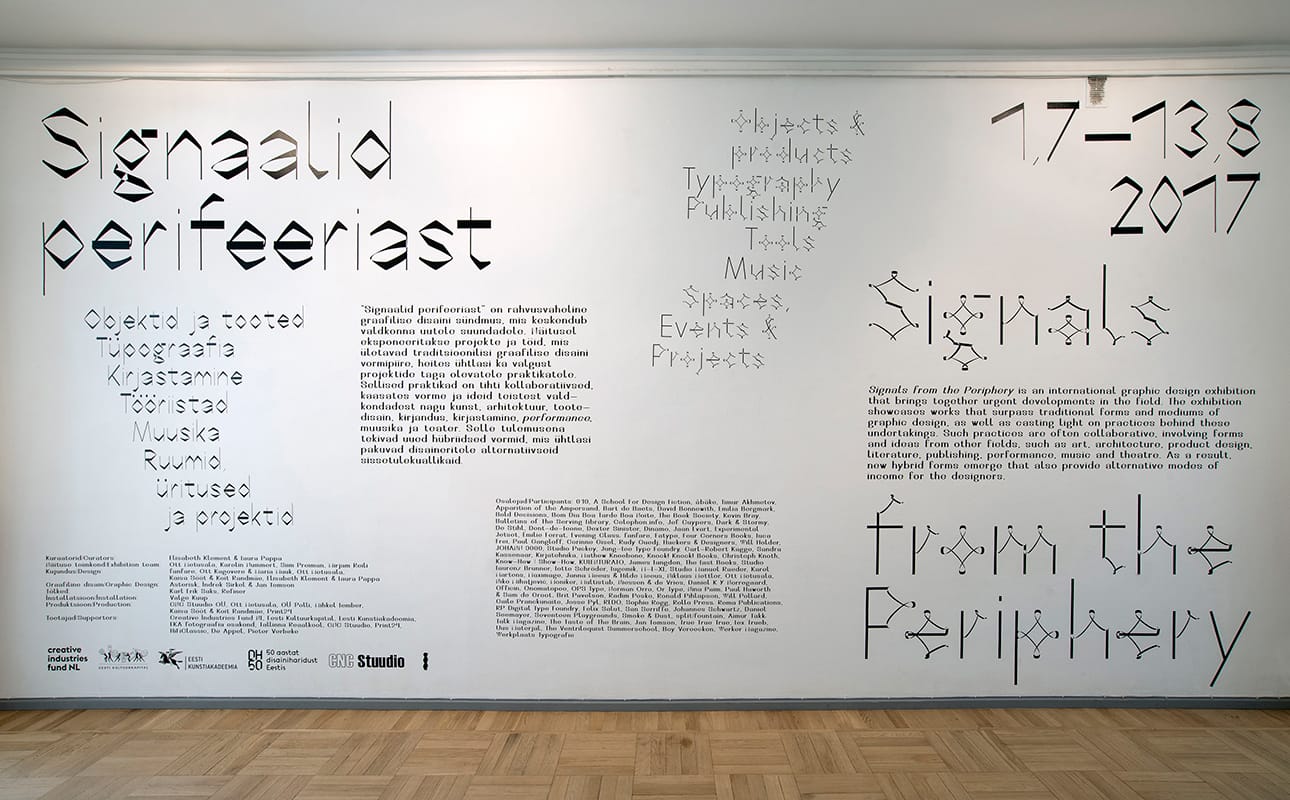 Graphic designer Laura Pappa is joining us from Amsterdam where she's running her graphic design practice primarily focused within the cultural field. She's a visiting lecturer at the Estonian Academy of Arts and next to commissioned and self-initiated work she's an occasional writer and event organiser. Projects like designing for the "Observing Power" exhibition at the Estonian Museum of Architecture and the lecture series "Critical Studies" at the Sandberg Institute, are examples of her engaged and sharp-eyed practice.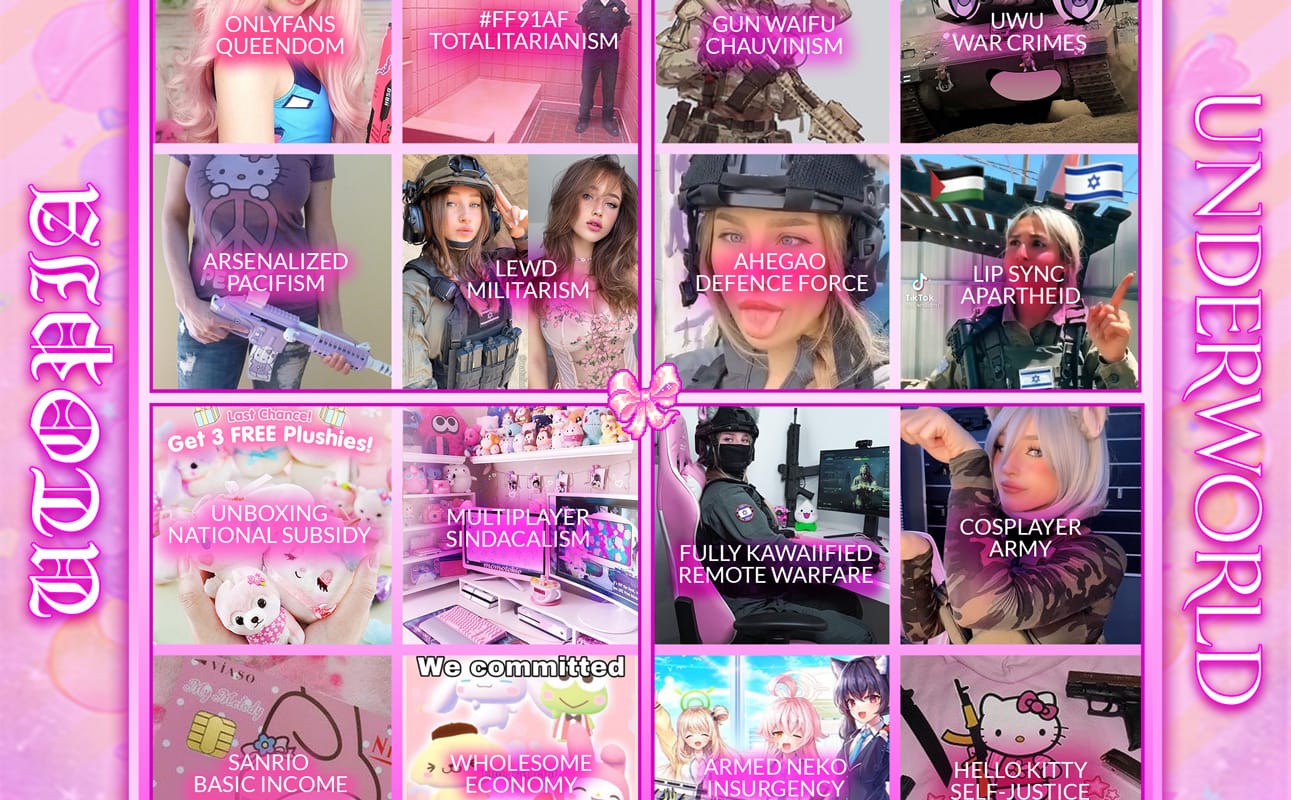 Noura Tafeche is an Italian-Palestinian visual artist and independent researcher. She graduated in New Technologies for Art at Accademia di Brera with a particular interest in net.art and radical entertainment and continued her university studies in Philosophy. Through a lecture performance at the Tangle, she'll introduce her research project "Kawayoku Inception" on the visual representation of violence in internet subcultures. We'll hear about the meaning of images and together question the way we learn from online visual culture.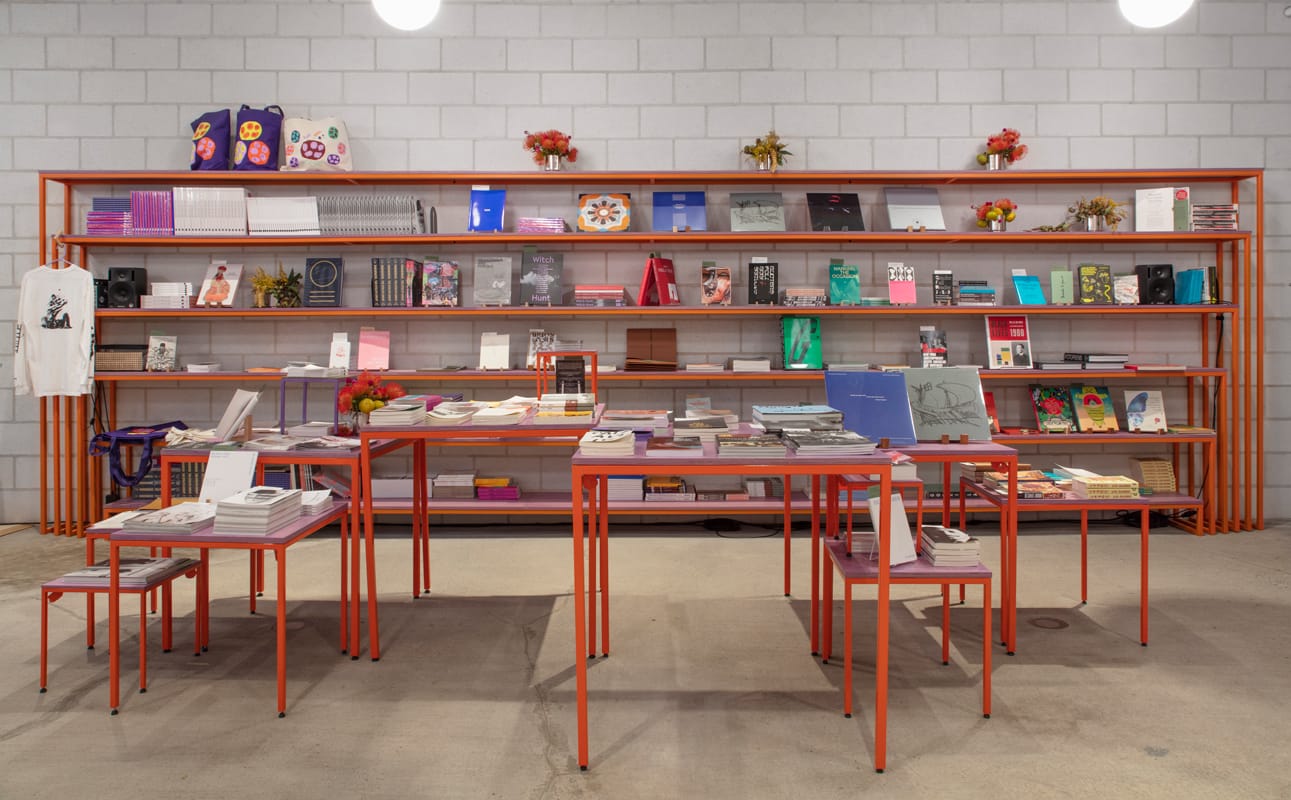 Studio Manuel Raeder is an interdisciplinary design studio exploring the boundaries between exhibitions, ephemera, books, type design, editing, publishing, textile and furniture design. Manuel is joining us from Berlin to expand on the studios' deep involvement in editorial and spatial narratives, as well as its interest in the meaning of books within space, the archive and the future of libraries. Manuel is also the founder of the publishing house BOM DIA BOA TARDE BOA NOITE.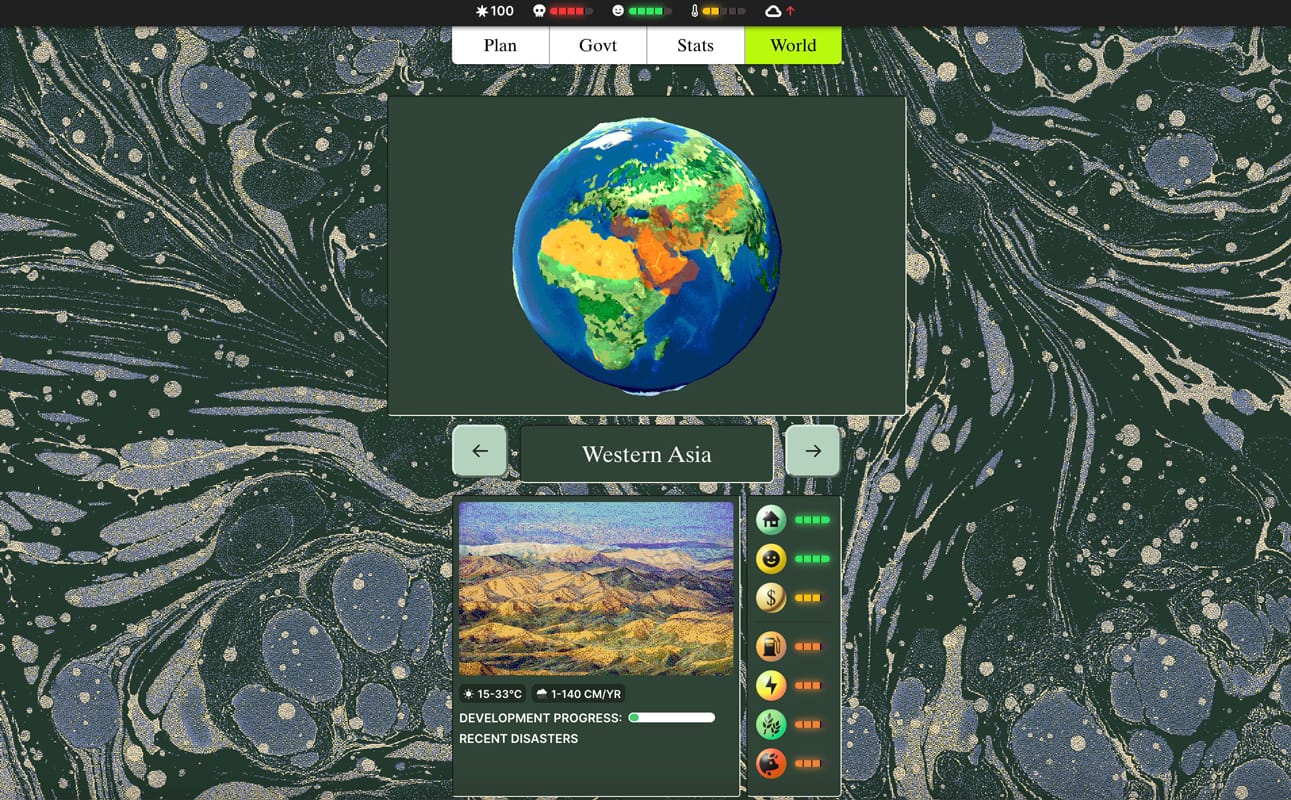 Chiara Di Leone is an Italian born, Berlin based writer and researcher interested in anticipatory governance and climate change. She's a creative worker using visual design to imagine sustainable futures and planetary interdependence. We are looking forward to her bringing perspectives to the Tangle that go beyond the human-centric aspects of our theme "Power". Her essays are published in magazines such as Real Review, Kaleidoscope and FOAM.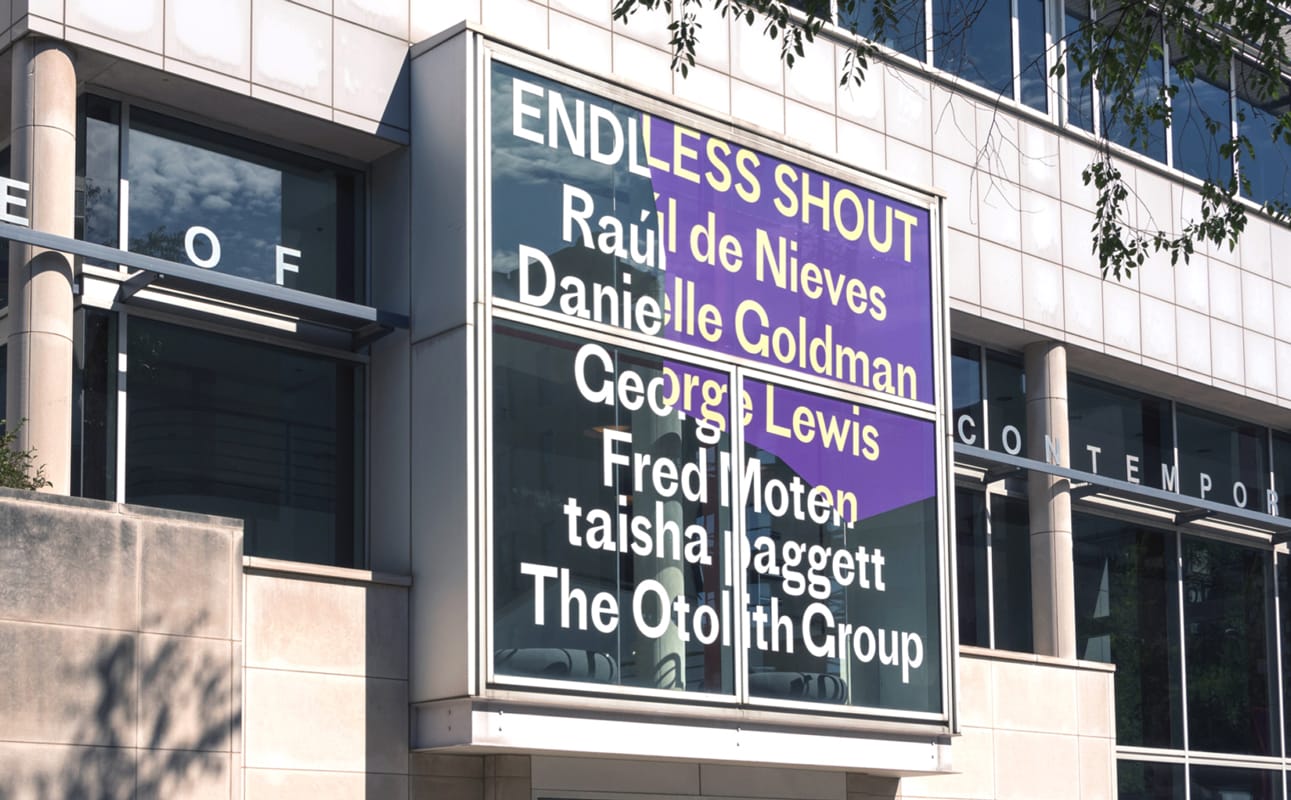 Other Means is a Brooklyn-based design studio that plays with words to shape meaning. Rather than timeless, neutral systems that transfer information, their projects introduce friction encouraging audiences to take notice and increase their awareness. This ensures that the visual languages Other Means create develop naturally over time, alongside their missions and programmes, outlasting the cultural moment in which they were conceived. For the "Power" Tangle, Ryan Waller will represent Other Means to share more about their practice.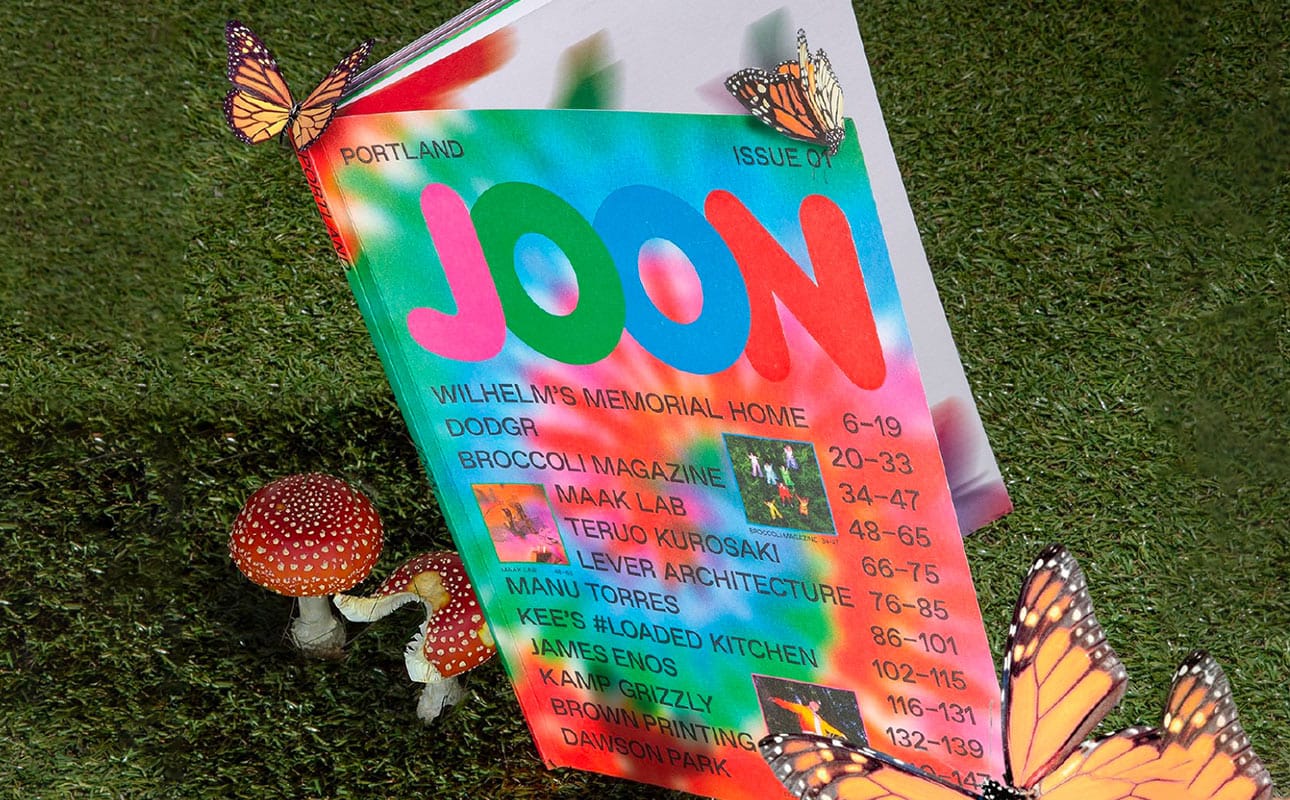 Iranian-American designer Bijan Berahimi is the founder of the creative multispace FISK: a studio, gallery and store located in Portland, Oregon. Since 2009, when FISK began as a graphic design collective while Bijan was studying at California Institute of the Arts, it has become an ongoing project based around culture, community and commerce through the lens of art and design. In 2020, FISK launched JOON Magazine, which captures the arts scene in Portland and showcases the impact of design and print. Bijan approaches graphic design with a playful and open mindset. His practice champions a wide range of ethnicities, voices, and backgrounds and is in dialogue with local and global communities.
PARTNER
Grafia is the Association of Visual Communication Designers in Finland. They promote Finnish visual communication design and offer their members a professional community, advice and legal assistance.
grafia.fi↗
LOCAL COLLABORATORS
Multipöly is an experimental collective, publisher, reader, neighbour, archive, dance, party, particle, landscape, laboratory. 
multipoly.fi↗
MYÖS Collective is a party platform and co-care network for genre-fluid electronic music DJs, VJs, producers, organisers, party lovers and allies of currently underrepresented actors in the local club scene, and anyone in favour of a safer space to party in.
myosclub.online↗
VENUES
Designmuseo (Main venue)
Korkeavuorenkatu 23,
00130 Helsinki, Finland
Google Maps↗
Multipöly (Power Bar venue)
Eurantie 8–10 LH 209
00550 Helsinki, Finland
Google Maps↗
POWER PARTY
Our after party is co-hosted by MYÖS Collective as part of their two-day festival "MYÖS Minifestival". The location will be announced to participants on the day of.
PARTICIPATION
Buy a ticket to attend the festival. The Friday bar at Multipöly and the afterparty with MYÖS are both included in the ticket price.
Tickets↗