(43)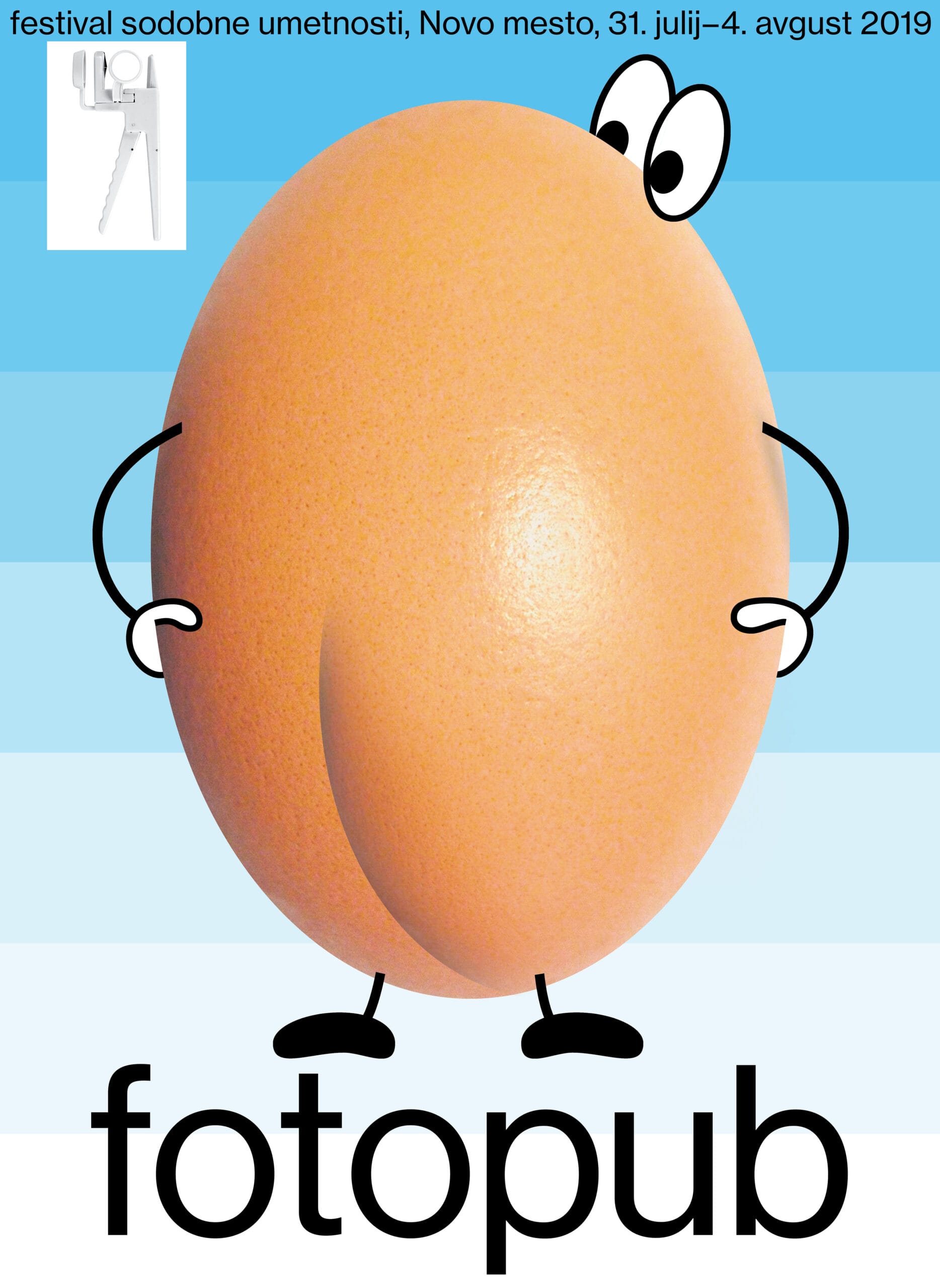 Poster for the 2019 photography-turned-art festival Photopub in Ljubljana.
(40)
"Ritz" – A documentary on the story behind the famous luxury hotels.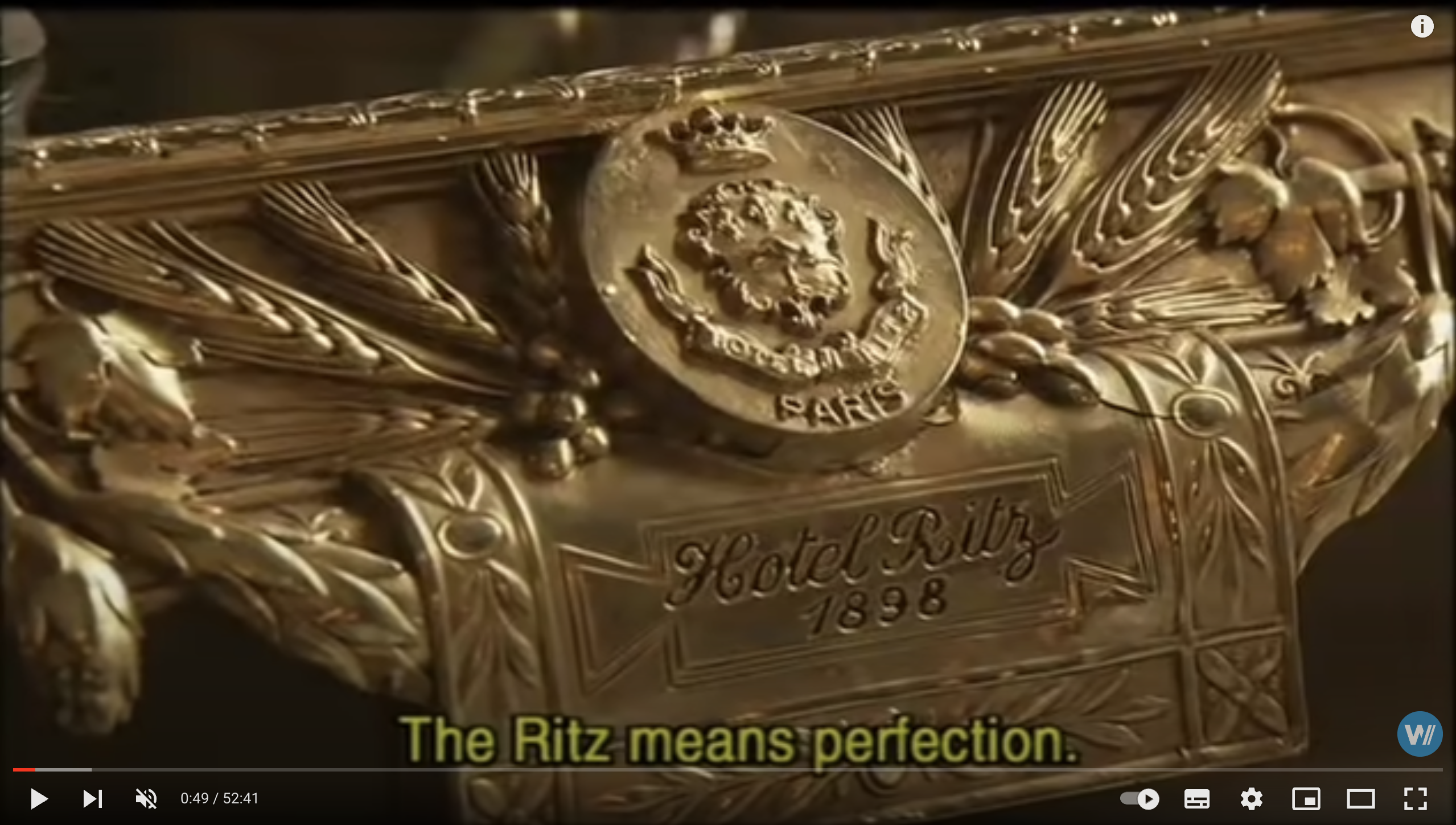 (103)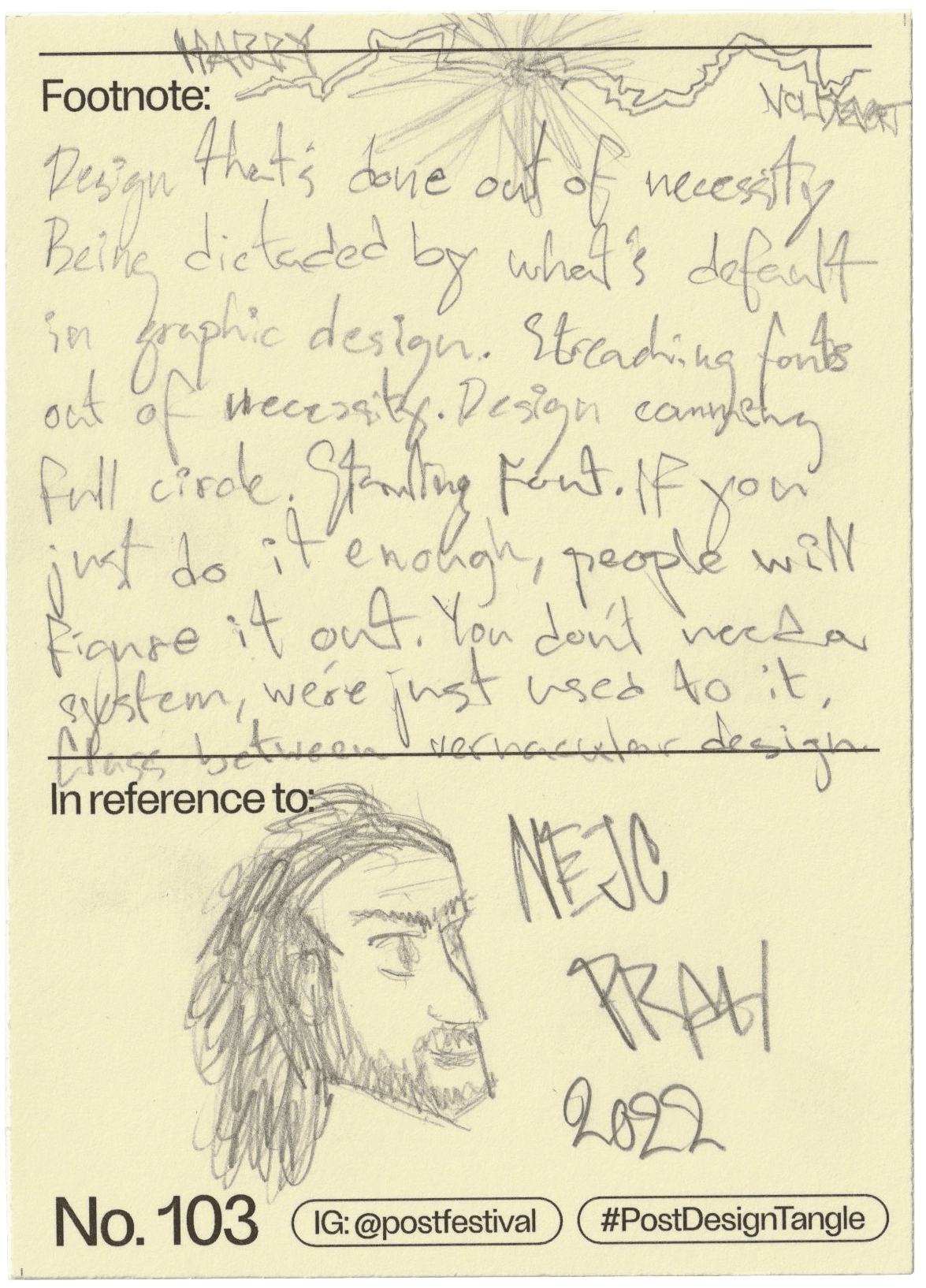 (101)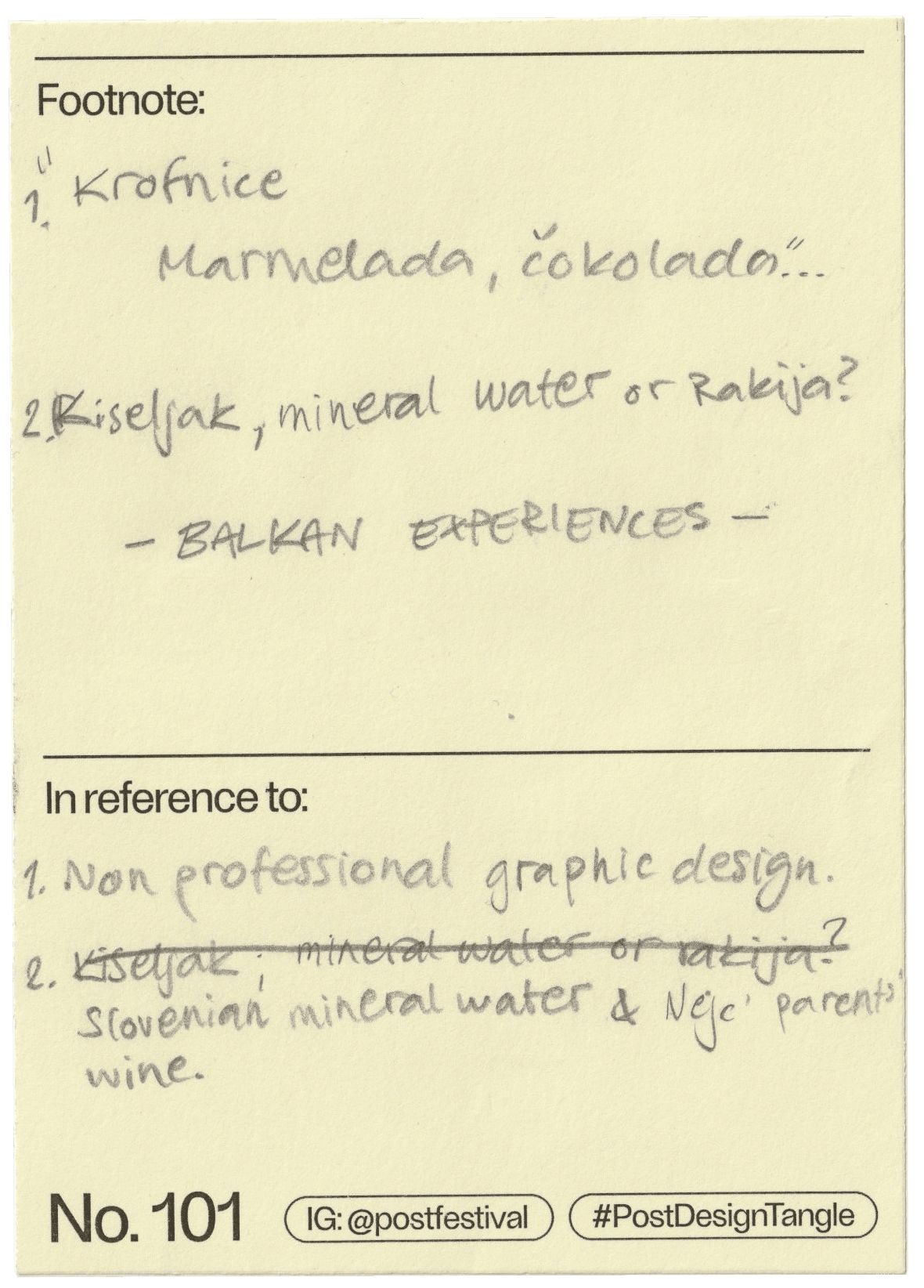 (39)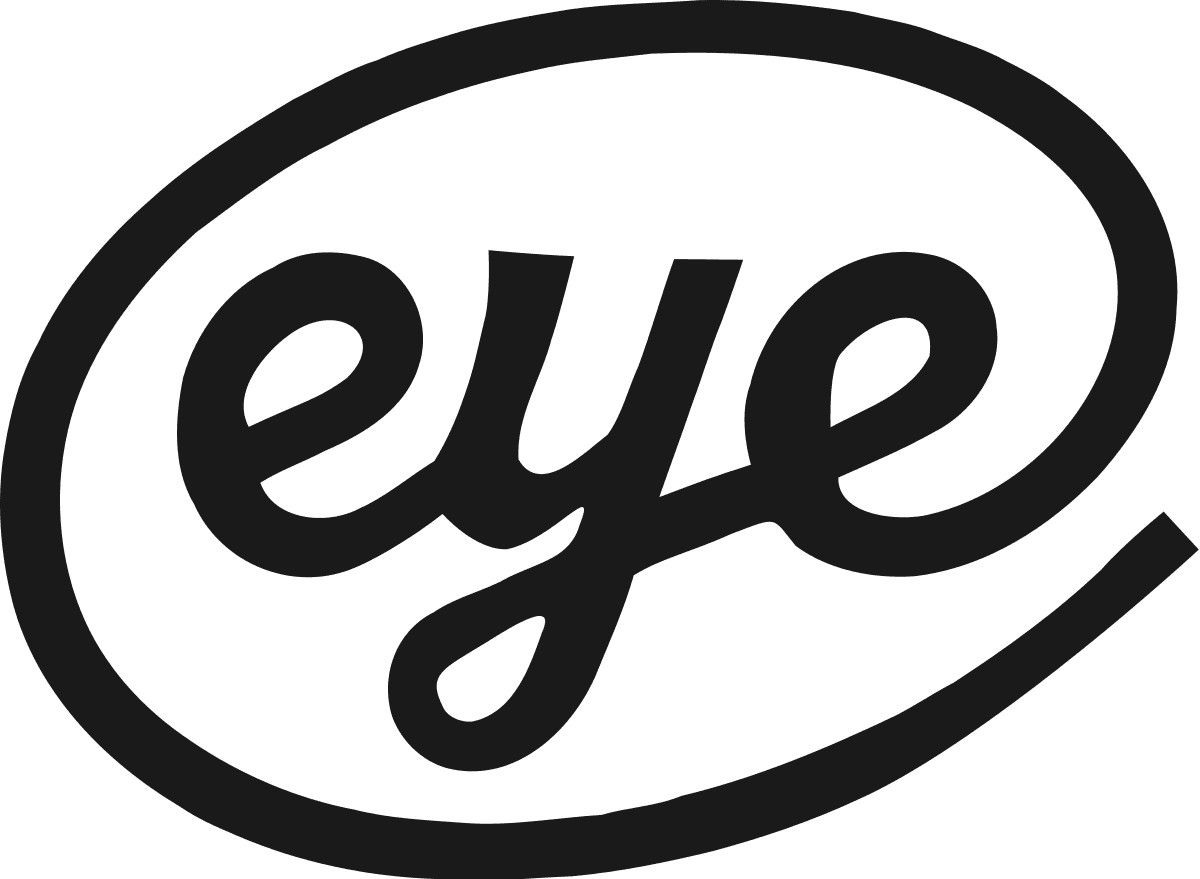 High and low (a strange case of us and them?) was first published in Eye magazine in the summer of 1992 and has Ellen Lupton, Tibor Kalman, Alexander Isley, Marlene McCarty, Emily Oberman, Muriel Cooper, Push Pin and Doyle Partners listed as authors.
(41)
Insights 2017: Clara Balaguer and Kristian Henson, Office of Culture & Design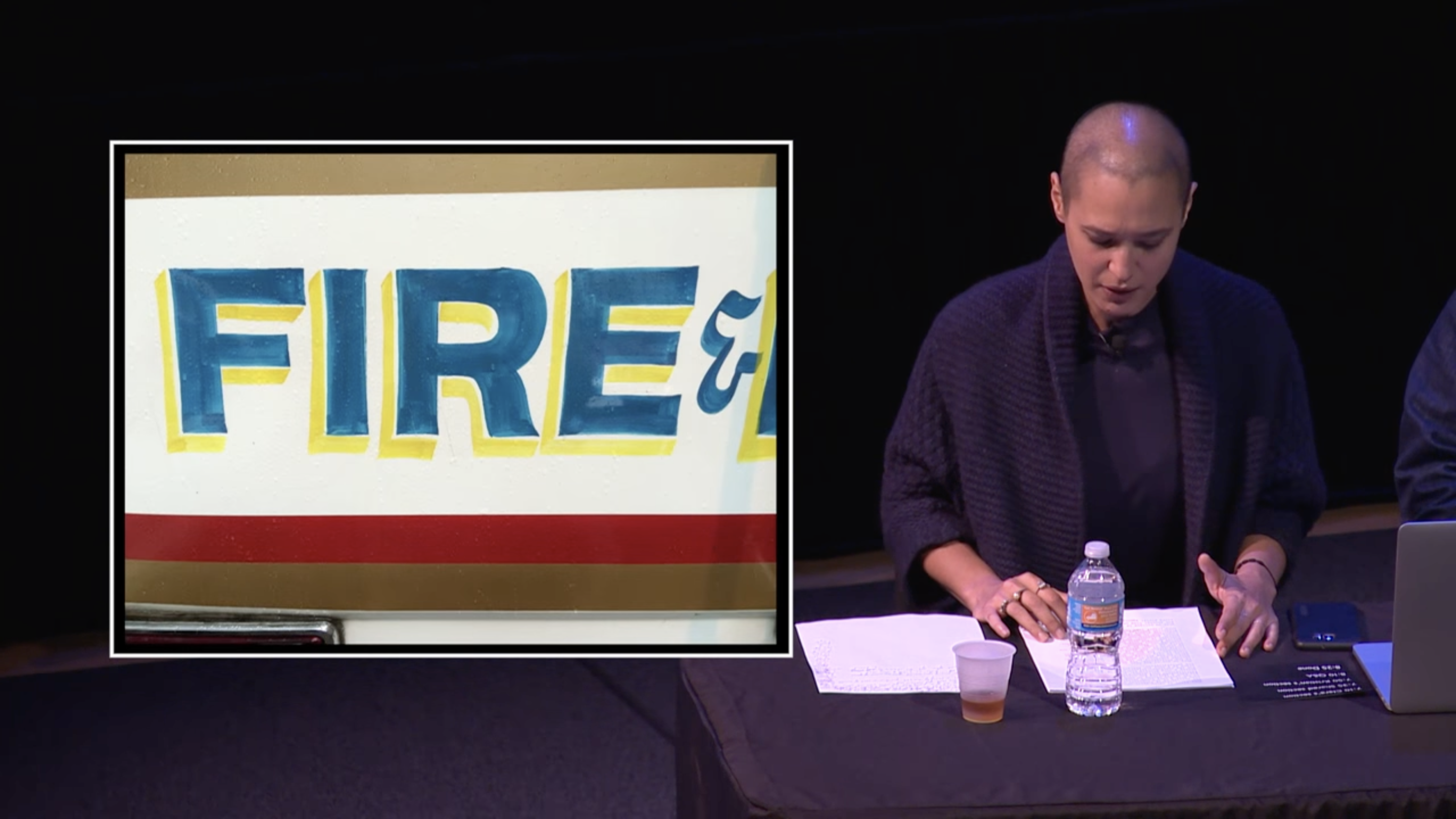 Nejc Prah: Hotel Birokrat
Talk
Chapter 1: Practice
March 25th 2022
---
Nejc Praj is a graphic designer based in Ljubljana, Slovenia, whose tangly, maximalist visual tactics take viewers to surreal places. He works with a wide range of clients and occasionally teaches at the Academy in Ljubljana. Before starting his own studio in 2019, he worked as an art director at Bloomberg Businessweek in New York. And before that, he earned his MFA at Yale School of Art in 2015.

Nejc Prah gave a talk on March 25th 2022, the opening night of the Post Design Tangle, Chapter 1, which had the theme Practice. It took place at Beckmans College of Design in Stockholm, Sweden.

General footnotes and moments that brought thoughts to mind throughout the talk are: 16:41, these audience notes on "non-professional graphic design" and Nejcs' parents wine, an Eye Magazine article, some Walker Arts Center insights, 32:42 and these doodled thoughts from an audience member.
Back to grid