(8)
Like "The Göönk House" by Matilda Tjäder, fabric house and audio theatre. From "Housewarming", a collaborative exhibition with Asta Lynge & Nikhil Vettukattil in London, 2019.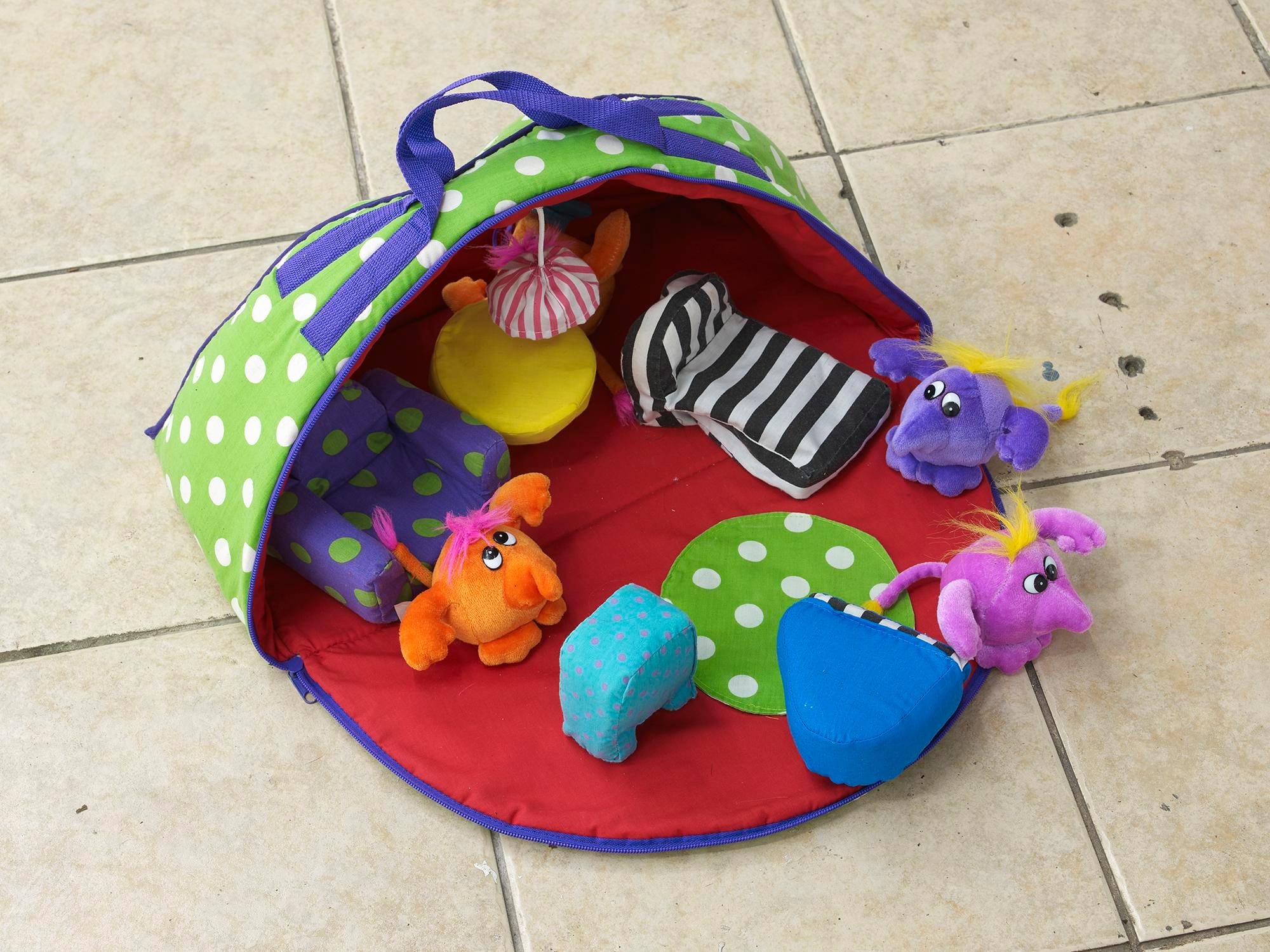 (18)
"Designers are very good at making things, but medium design is less like making a thing and more like having your hands on the faders and toggles of organization. It is the design of interdependencies, chemistries, chain reactions and ratchets." — Keller Easterling
(26)
Missy Elliott's 1st Episode of MTV Cribs.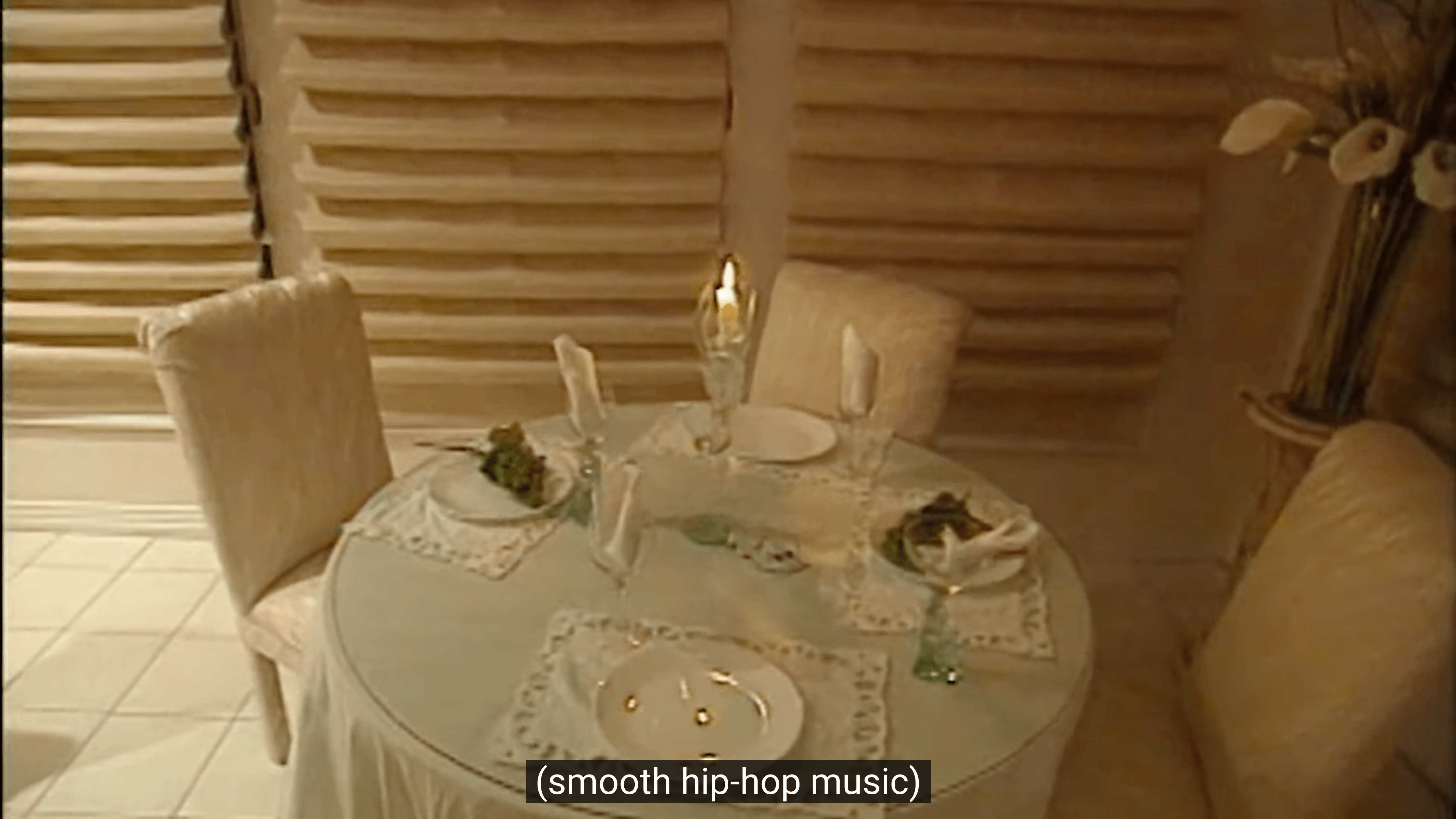 (27)
This science fiction series contains three volumes, Dawn, Adulthood Rites, and Imago, and were previously collected in the now out-of-print volume Xenogenesis. The collection was first published under the current title of Lilith's Brood in 2000.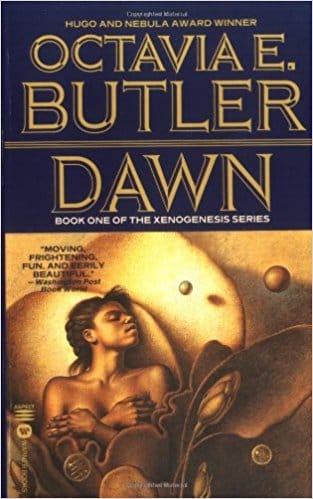 (28)
Here the whole sound piece here.
(29)
Tales from Beneath Episode #21, The spoken word, the sped arrow, the past life from March 21st 2021.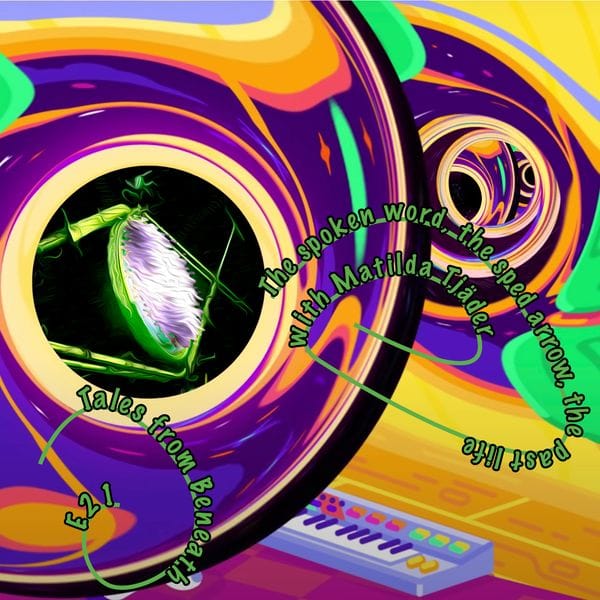 (31)
Danish Design Review article about Lynetteholmen, the planned artificial island in the Copenhagen harbour.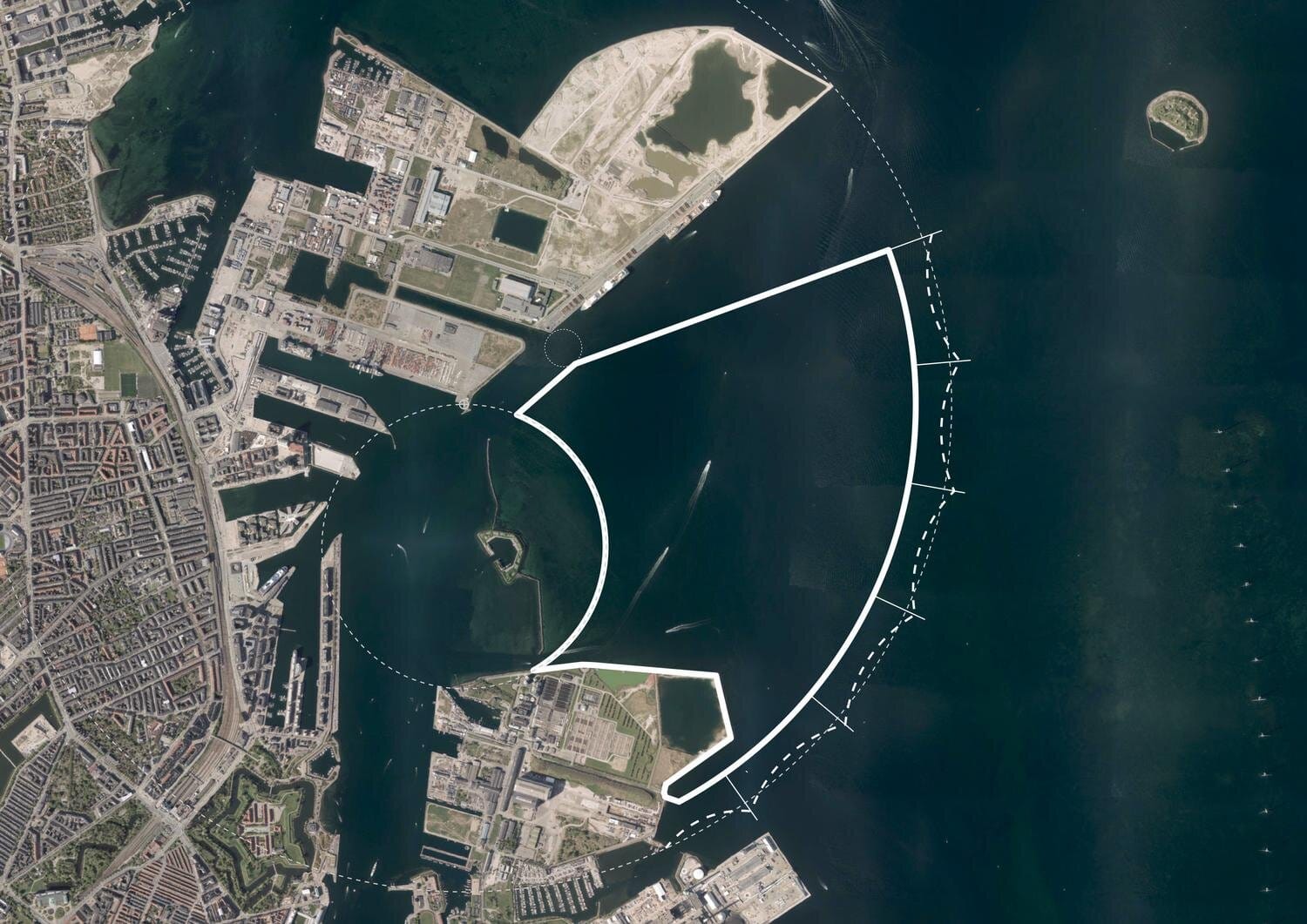 Matilda Tjäder:
Designing Fictional Worlds
Talk
Chapter 1: Practice
March 26th 2022
---
Matilda Tjäder is a Swedish visual and performance artist, whose multidisciplinary practice builds imaginary worlds through sound, performance, and moving image. In her work, Matilda develops experimental environments where the familiar interfaces with the unknown, the individual with the collective, politics with fiction, and memories with the absence of sentience.

Matilda Tjäder gave a talk on March 26th 2022, for the Symposium day of the Post Design Tangle, Chapter 1, which had the theme Practice. It took place at Beckmans College of Design in Stockholm, Sweden.

General footnotes and moments that brought thoughts to mind throughout the talk are: 9:44, a note on the social production of container space, Missy Elliott's 1st Episode of MTV Cribs, The Xenogenesis Series by Ocatvia Butler, Matilda Tjäders City's sound piece, Episode 21 of the podcast Tales from Beneath, the book Queer Phenomenology by Sara Ahmed and the Lynetteholmen project.
Back to grid